If you like decorating your own things with stickers or know someone who does, head over to my redbubble.com shop. At the moment if you buy 6 of any stickers, including designs by other designers, you can get 50% off the price.
So you could grab yourself one or more of the following and only pay for 3 ;)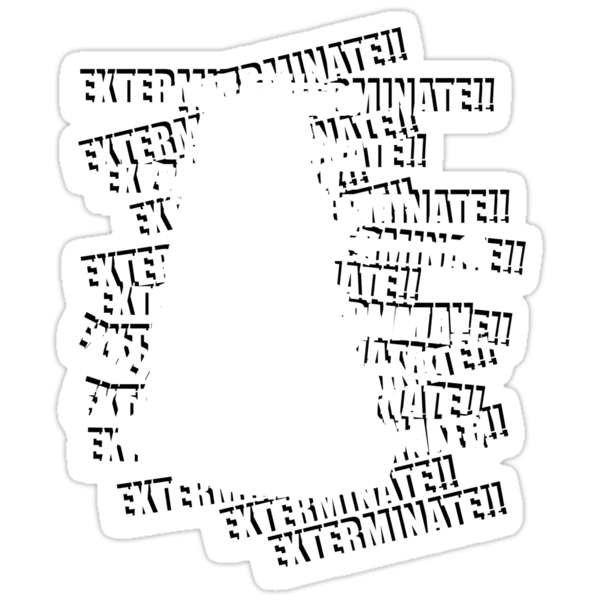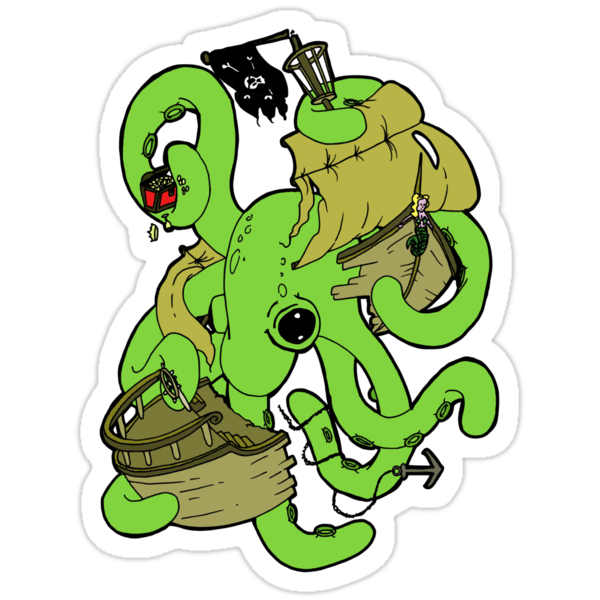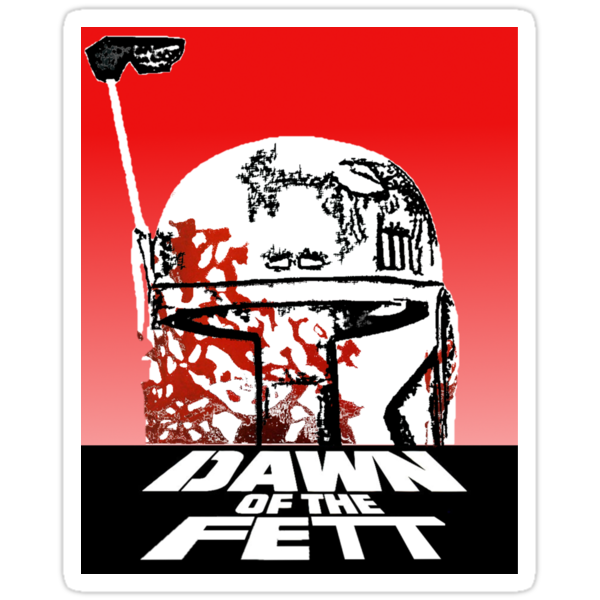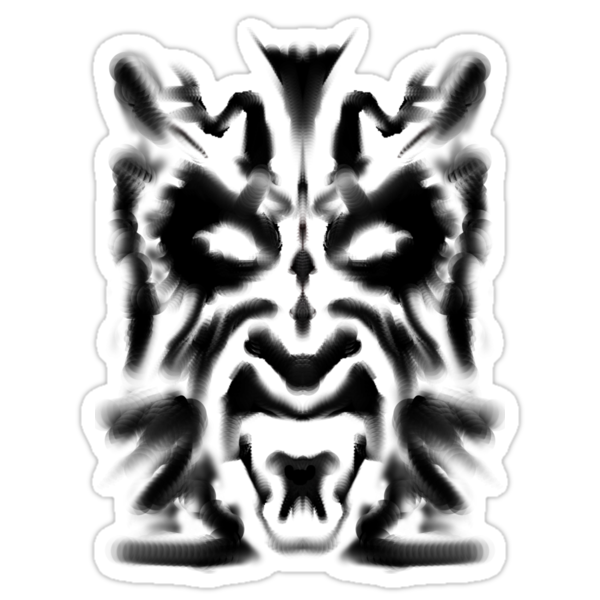 Head over to my shop @ [
mikmcdade.redbubble.com
] The simply click the design and choose sticker from the options. Remember you can have 6 of the same or 6 different and can mix and match any designer to receive your 50% discount.